July 31, 2017 | Synod Office
Day off from riding today (July 28). It is good to give the legs a rest.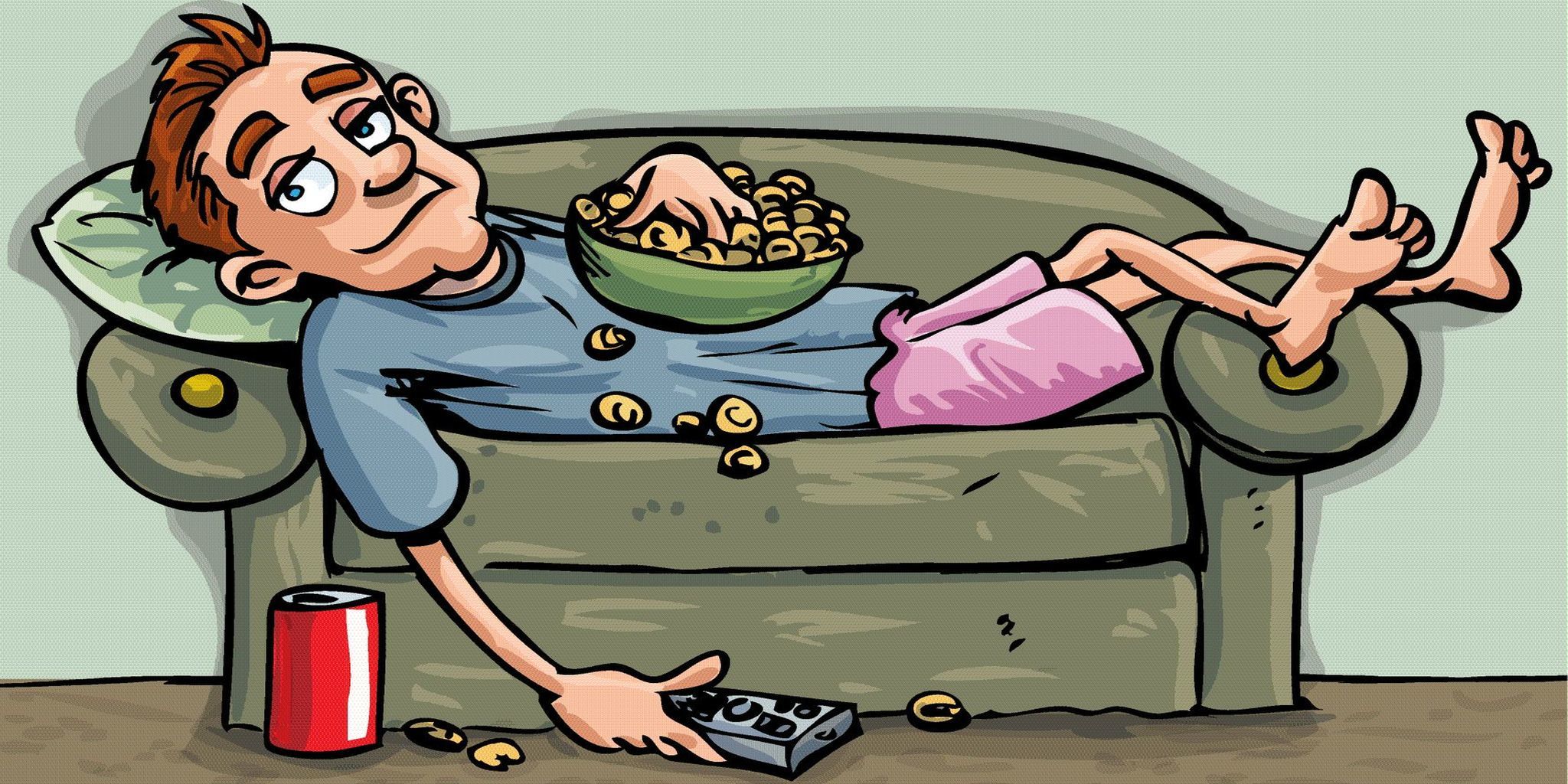 Tomorrow I ride with others to the 7 churches of Regina. We begin at St Philips on Doan Ave at 8am.
It is an ambitious endeavour to cycle 1235 km, which is roughly equivalent to cycling across Saskatchewan and Manitoba, and is 500kms longer than last year's ride. Like last year, it is not a race, it is a pilgrimage, a prayerful and enjoyable time of fellowship with all whom we shall meet. Please find below the schedule for the ride tomorrow.
St Philip 8.00 am - BREAKFAST SNACKS and Morning Prayer
St Matthew 9.30 am – Sharing and Prayers (5.7K 22mins from St Philips)
St Paul 10.00 am – Sharing and Prayers (2.5 K 9 mins from St Matthews)
St James 10.45 am – Sharing, Prayers and REFRESHMENT (6.5K 25 mins from St Paul)
St Mary 11.30 am – Sharing and Prayers (3.5 K 15 mins from St James)
St Luke 12.15 pm – LUNCH, sharing and Prayers (1.8 K 8 mins from St Mary)
All Saints 1.15 pm - Sharing and Prayers (3.0 K 12 mins from St Luke)
Back to St Philips for final prayer (6.0 k 25 mins from All Saints)
Powered by